Refer new members to SoulCams.com and cash in on the huge $200 bonus on each and every new customer! On top of the incredible bonus, you will also benefit from the +20% earnings after referred members, which results in an amazing 90% share!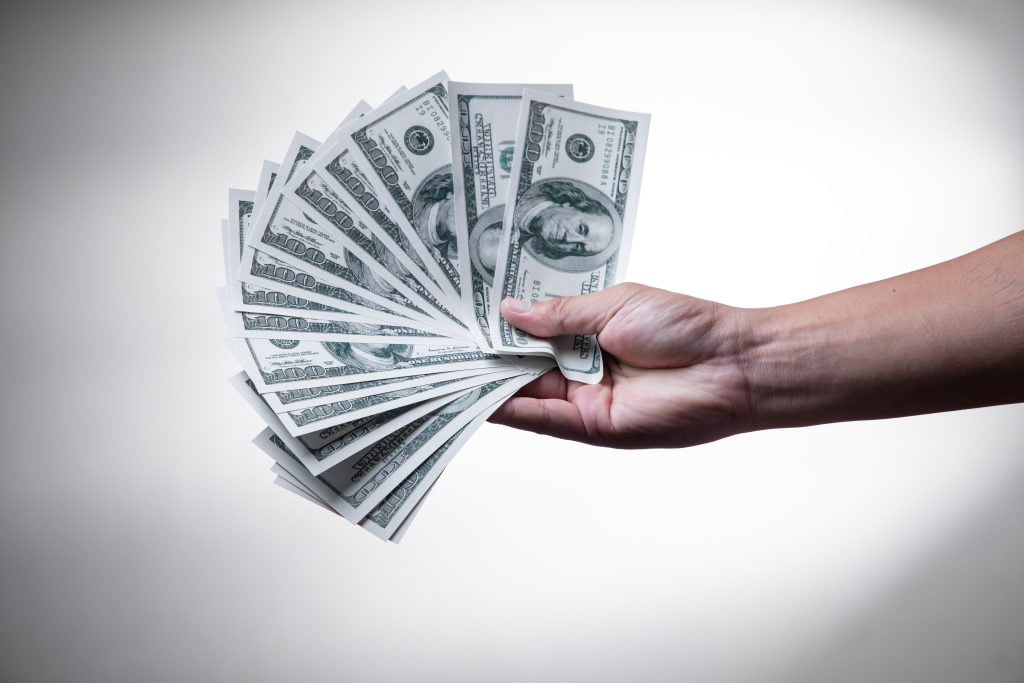 Promotion date: 24 aug – 15 sep (CET)
All you have to do is to send your custom link to potential new joiners or promote it on your blog, website or favorite social media platform.
Important: New members get a bonus of 150 tokens on their first purchase!
The member has to be new on the site, with no previous transactions. You can keep track of your referred members by navigating to 'Referrals / Referred members' in the Performer Account.
Please note that referred new members must purchase at least three times (the promotional package of 50 tokens is excluded) to be eligible for the bonus. As soon as this criteria is met, the $200 new member bonus will be added to your stats automatically.
Members you already referred, but have not made a purchase yet, are also included in this offer!

Benefits of referring new members to SoulCams:
New members get 150 token bonus on their first purchases
You will get an extra +20% revenue on referred members (that is 90% share!)
You get an extra bonus of $200 for referring each member
With referred members you gain more points in our ongoing contests: Hourly Top and Monthly Top & Aces and Queens Contest

Please read more about member referral and the reasons why it is good to have your member base on SoulCams:
Follow us on Instagram and Twitter!
instagram: @soulcamsofficial
twitter: @SoulCams