Fetishes serve as the fundamental pillar of any webcam platform, without a doubt. Just envision this scenario: suppose you were an individual harboring a desire that the majority consider unconventional – where would you turn to fulfill your hidden longings? Precisely, you'd head to a webcam platform, where you can locate precisely what you seek without fear of judgment.
With this central concept in mind, it becomes evident that fetishes represent the lucrative frontier. Fetish models attract a dedicated audience actively seeking their content, rather than stumbling upon it by chance. If these viewers appreciate what they encounter, they evolve into the most devoted clientele. Furthermore, specializing in specific fetishes also enriches your shows, offering content that caters to a diverse range of preferences.
Furthermore, there's no need to exhaust your mental resources brainstorming for content ideas. Why undergo the challenge of identifying a profitable niche when you can already achieve substantial success by catering to the various fetishes available?
If you want to be a good fetish model, focusing on only one fetish and specializing in it is better.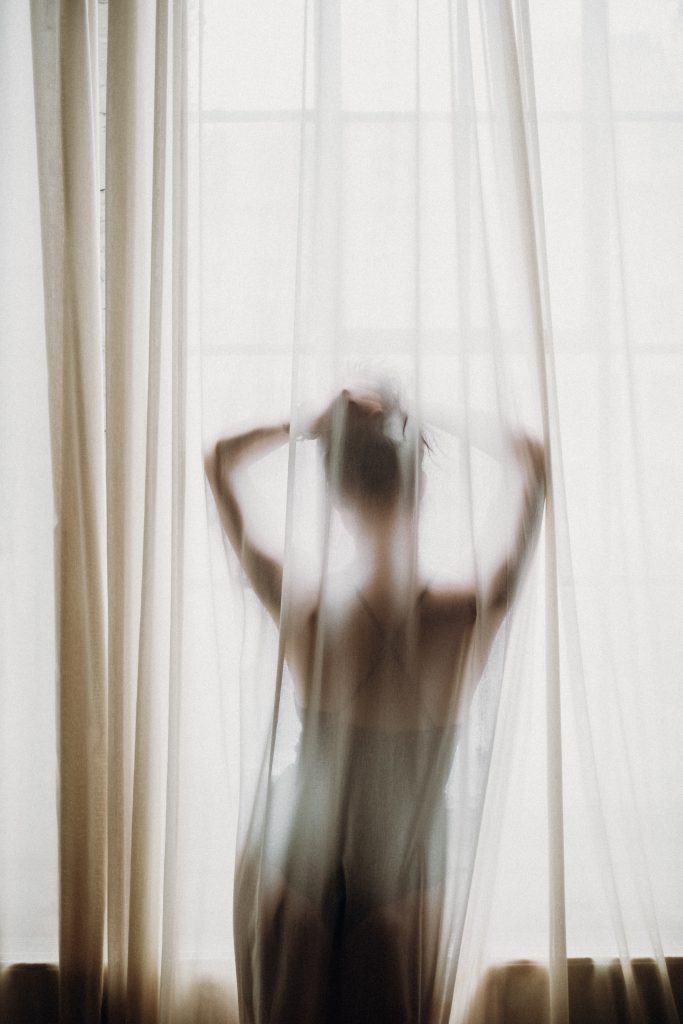 Selecting the Ideal Fetish
The array of fetishes available can be overwhelming, so to streamline your decision-making process and identify the most suitable fetish for you, consider the following:
Opt for a fetish or kink that aligns with your own sexual preferences.
Reflect on which fetish you would be most at ease working with.
Research the specific content, activities, and attire associated with the chosen fetish.
Verify if the platform you're using offers a dedicated category for that particular fetish.
Be mindful of the level of competition in your chosen niche.
Promote Yourself
To begin, establish dedicated social media profiles tailored to your fetish modeling persona. Platforms like Twitter, Instagram, and TikTok are viable options (although exercise caution with the latter two due to potential censorship issues). Share previews of your content, announce upcoming fetish shows, and draw in new followers.
Share Fetish Material
Your public content serves as the storefront to your room and profile, so ensure it features relevant photos and videos. You can also include paid content to provide fetish enthusiasts with additional footage beyond cam shows. The key is to share fetish content that complements the themes of your fetish performances.
Include it in your tip menu
Add fetish related tasks to your tip menu, so users can request them directly.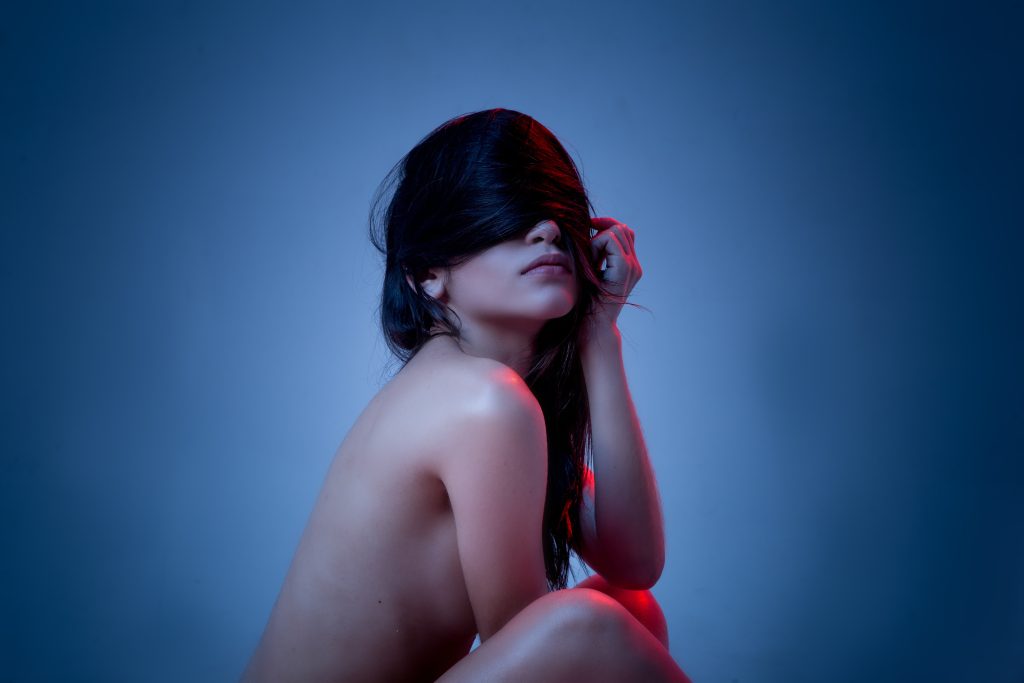 Foot fetish
The foot fetish is a common sexual kink that never goes out of style. For foot fetishists, feet, toes, and angles are very erotic and often serve as a turn-on. Incorporating foot-themed activities like hand jobs, oral sex, and intercourse into your sexual routine can be a great way to spice things up. You should experiment with different filming angles that focus on your feet, teasing your audience with your toes and the perfect pedicure in high heels. Understanding your viewers is crucial, so get familiar with their preferences and tailor your show to their tastes.
BDSM
BDSM is a popular sexual kink that has been around for a long time. It involves a person being tied or bonded to be tortured or teased, and someone else is always in charge. This kink is often associated with dominance and submission, and the submissive is expected to obey the dominate's orders. BDSM is a popular fetish that many people enjoy, and it is not exclusive to Fifty Shades of Grey. Those who participate in this kink enjoy the feeling of power exchange, control, and submission.
ASMR
ASMR is a popular sexual kink that involves sexual arousal through auditory or haptic stimulation. It stands for Autonomous Sensory Meridian Response, but it is also known as "brain orgasm." This kink is gaining popularity, and many people enjoy it. Viewers often report feeling a tingling sensation down their spine in response to certain visual, auditory, or haptic stimuli. Some people create ASMR videos by folding towels or tapping their nails, and others use gentle whispering, soft speaking, or brushing sounds to elicit a state of relaxation in their viewers. By incorporating ASMR into your sexual routine, you can experience a new level of arousal and relaxation.
Exhibitionism 
Many of us are drawn to the idea of exhibitionism to some extent. It's common to fantasize about engaging in sexual activities in public places due to the thrill and adrenaline rush it provides. For individuals with a full-fledged exhibitionism fetish, the act of being watched by others brings them sexual pleasure. If you possess this fetish, you can embrace it by taking your cam show to the outdoors using Stripchat's convenient app-free mobile broadcasting feature. This allows you to create the illusion that you could be caught in the midst of an exciting sexual encounter, catering to the desires of those who enjoy watching exhibitionist acts.
JOI
JOI, or jerk-off instruction, is a popular sexual practice in which a person is taught how to masturbate or receive sexual pleasure. This practice can involve detailed and explicit instructions on how to touch oneself, as well as teasing and other sexual acts. Cam models can offer a variety of JOI services, including instruction on how to touch oneself in specific ways, how to use different erotic toys, and even how to engage in role-playing scenarios. JOI is often mixed with other fetishes, such as foot worship or BDSM, providing endless possibilities for creativity and exploration.
Small penis encouragement
Small penis encouragement (SPE) is a unique fetish that involves providing words of encouragement and support to individuals with smaller penises. This fetish can be explored in a variety of ways, including combining it with small penis humiliation (SPH) or focusing solely on the encouragement aspect.
One approach to SPE involves teasing the individual with small penises by pointing out their size and then offering words of encouragement. For example, you could say, "I don't care how small it is, I love it because I can fit it all in my mouth." You can also use toys that resemble small penises to further enhance the teasing and encouragement.
Another approach to SPE involves focusing solely on the encouragement aspect. You can tell individuals with small penises that you love their size and that it is perfectly normal and satisfying. You can also use toys like small dildos to help them feel more confident about their size and sexual abilities.
Overall, SPE can be a fun and playful way to explore a variety of fetishes and desires. By offering words of encouragement and support, you can help individuals feel more confident and satisfied in their sexual experiences.
Boot fetish
Boot worship is a unique fetish that involves the worship of boots in a dominant/submissive role-playing scenario. This fetish can involve a variety of elements, including kissing, licking, and sucking on the boots.
In order to create content that appeals to boot worshipers, it is essential to focus on the texture, fit, and angle of the boots. Make sure to use a high-quality camera and lighting to showcase the boots in their best possible light. Knee-high boots, stiletto boots, rubber boots, and thigh-high boots are all popular among boot worshipers, so feel free to incorporate a variety of boots into your content.
To incorporate a dominant/submissive dynamic into your boot worship content, consider adding elements of submission, such as having the submissive partner kneel or bow down to the dominant partner while they worship the boots. This can create a powerful and erotic atmosphere that appeals to many boot worshipers.
Overall, boot worship is a fun and exciting fetish that can be explored in a variety of ways. By incorporating dominant/submissive dynamics and focusing on the texture and fit of the boots, you can create content that truly captures the essence of this unique fetish.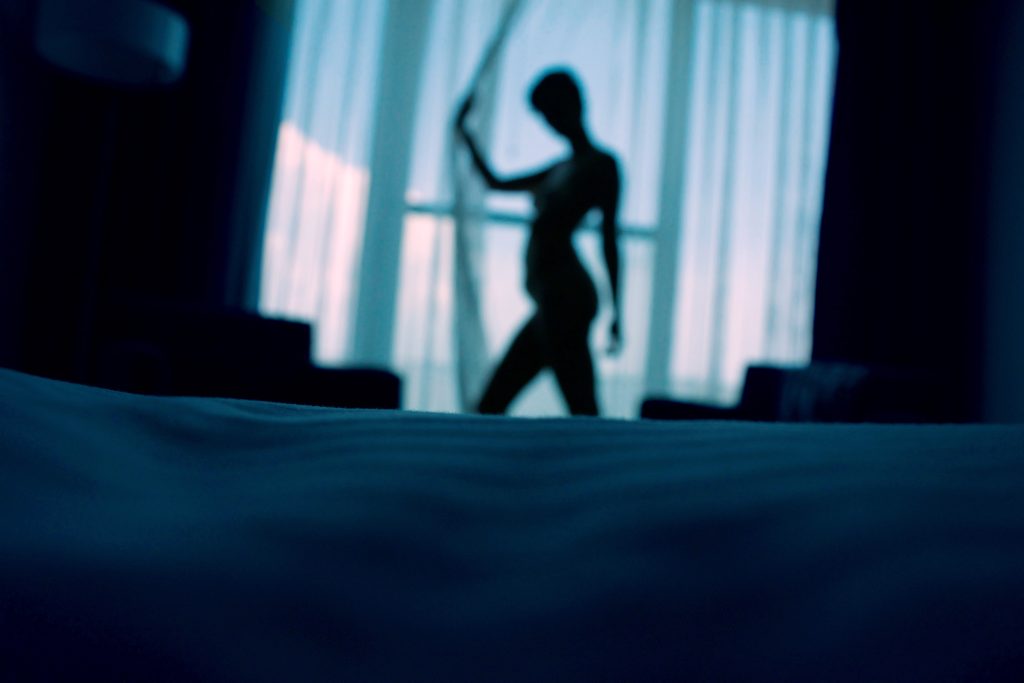 Follow us on Instagram and Twitter!
instagram: @soulcamsofficial
twitter: @SoulCams