We invite you to celebrate Oktoberfest with us this year! Although only virtually, but we promise it will be a lot of fun! First of all, we prepared special Oktoberfest-themed virtual gifts that Members can give to you! We think the gingerbread heart will be the absolute winner! The special gift are available from 25 September.
We encourage Models to wear Oktoberfest related outfits, like the famous Dirndl (guide for the perfect pronouncination here) or the way too tight blouse,perhaps a lederhosen. Need inspiration? Scroll below for some photos!
Our Oktoberfest Contest start on 1 October and you can win awesome token prizes! The aim of the contest is to be the top earning Model but you can also boost your points by collecting Edelweiss flowers from Members, and get top rating after private shows. We are giving away more than 20.000 tokens in October! The contest ends on 20 October. (All times are CET / UTC+2.)
1st place: 10.000 tokens
2nd place: 5000 tokens
3rd place: 2500 tokens
You can also win extra tokens by uploading your best and most sexy Oktoberfest photos. Make sure you wear something related to Oktoberfest and let the Members vote on your photos. Each Member vote is in tokens, so you earn money directly after votes. Models with the highest rated photos will win! The photo contest will run between 1-25 October but you can start uploading photos on 25 September.
1st place: 1500 tokens
2nd place: 1000 tokens
3rd place: 500 tokens
Guide to collect points during the contest
You can collect points during the contest by a number of actions. Some of these actions have a higher significance, others have lower. Here is quick list of actions that will get you more points:
Earning (private shows, tips, voyeur and Skype shows)
Online time (free + private time)
Collecting flowers from Members (max. 6 flowers per Member per 24 hours)
Member rating after private shows (rating from 1 to 5, after at least 10 minutes of private show, max. 6 times per calendar day per Member)
New followers
Inspirational photos for the perfect Oktoberfest outfit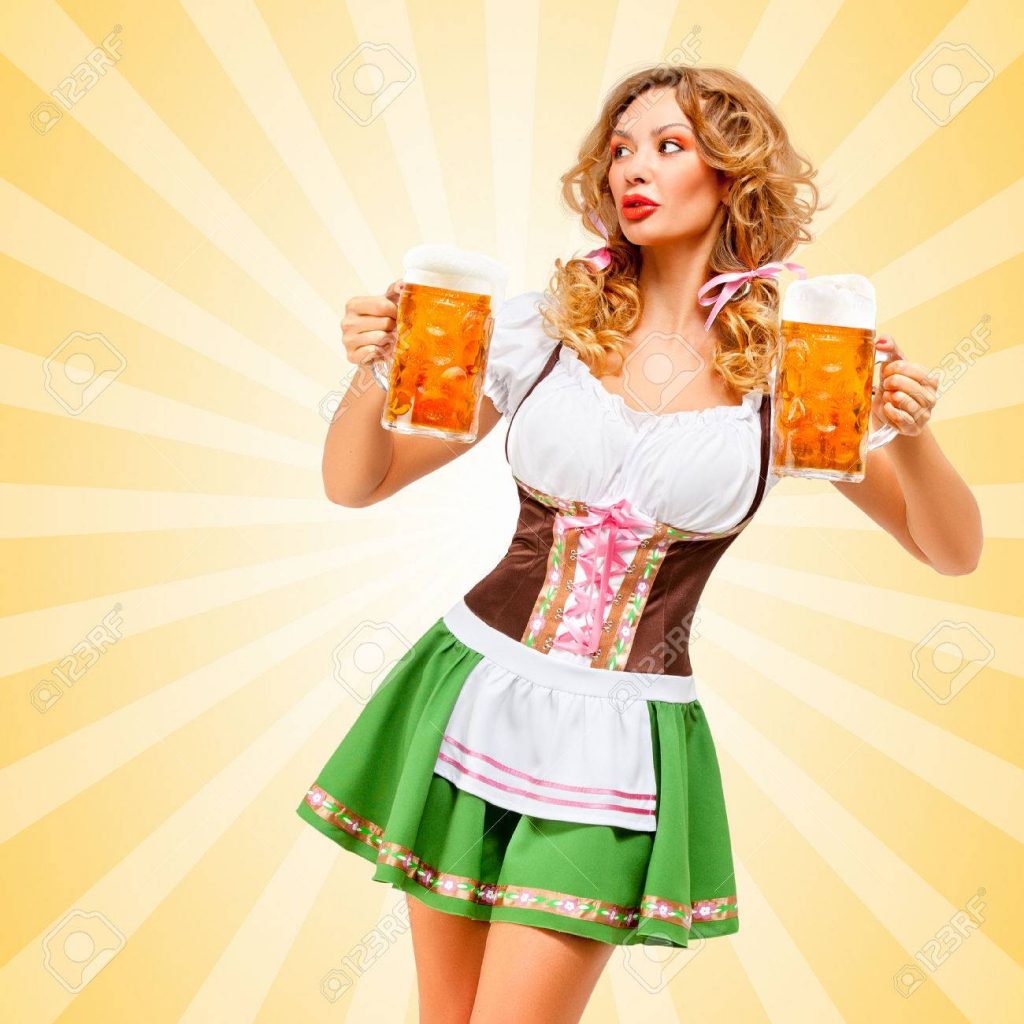 Photos and image credits:
Cover photo from PixaBay (AnnaliseArt)
Inspirational photos in the gallery are collected using Google Image search.